Article: Our 'Bright Silver' Implant-Grade Titanium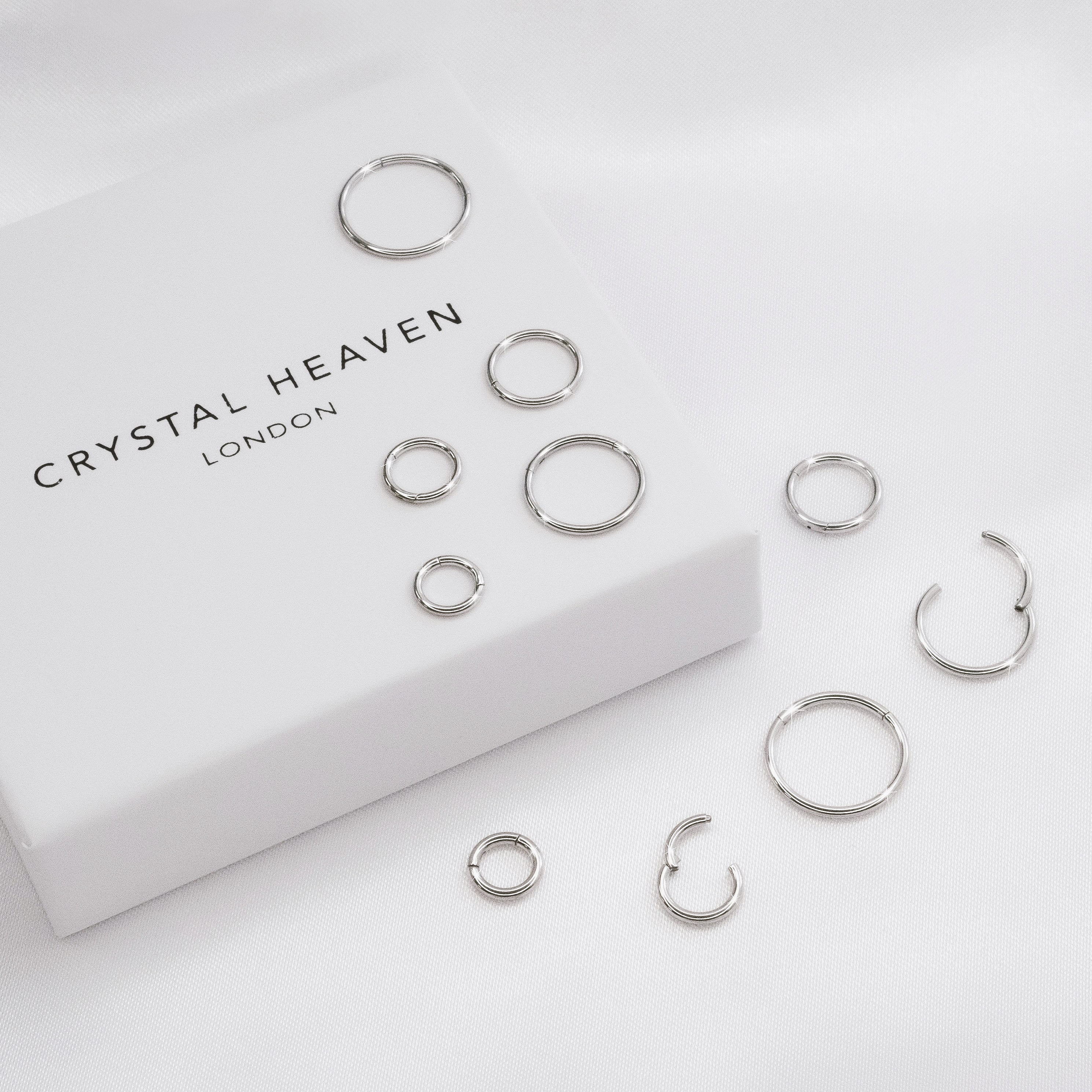 Our 'Bright Silver' Implant-Grade Titanium

If you're addicted to piercings like us, you may already be aware that standard Titanium jewellery is a naturally dark metal so it has a grey appearance in comparison to 925 Sterling Silver or White Gold. This means if you're wearing a combination of different metals, your ear stack could look very unaesthetic. We wanted to create a solution!


When curating your ears the perfect formula is a combination of high quality skin-friendly jewellery and a seamless aesthetic. If you're mixing standard Titanium with Sterling Silver for example, the Titanium will look grey and dull in comparison lacking that beautiful bright white finish that Sterling Silver or White Gold has. That's why we have created our Bright Silver clickers, to transform your look and offer the best of both worlds without compromising on quality.


What Is Bright Silver Titanium?
Our exclusive and innovative Bright Silver coating is bonded to the surface of the standard Titanium, resulting in a durable and hard-wearing finish. It is safe to wear every day without any risk of tarnishing or fading and better yet, it's hypoallergenic and nickel free.

Why We Love Implant-Grade Titanium
Implant Grade Titanium is a high-quality metal that is recommended for brand new and healed piercings as it's hypoallergenic and will not irritate your skin.

✨Nickel free
✨Hypoallergenic
✨Tarnish resistant
✨Shiny mirror finish
✨ Will not turn skin green
✨Suitable for everyday wear
✨Shower, sea and pool safe

A Note From The Founder
I came up with this innovative concept as I wanted to offer more Implant-Grade Titanium piercing essentials because I love how skin-friendly this metal is, there's no doubt it's the perfect option if there are some piercings you prefer to leave jewellery in and never change. All the samples I got were really dark and when I tried them on next to my Sterling Silver huggies, they just didn't match or look pretty how I imagined. I didn't give up and worked tirelessly with our piercing experts to come up with a solution that would make the Titanium brighter, without compromising on quality and voilà... we did it!


Are you ready to discover the difference?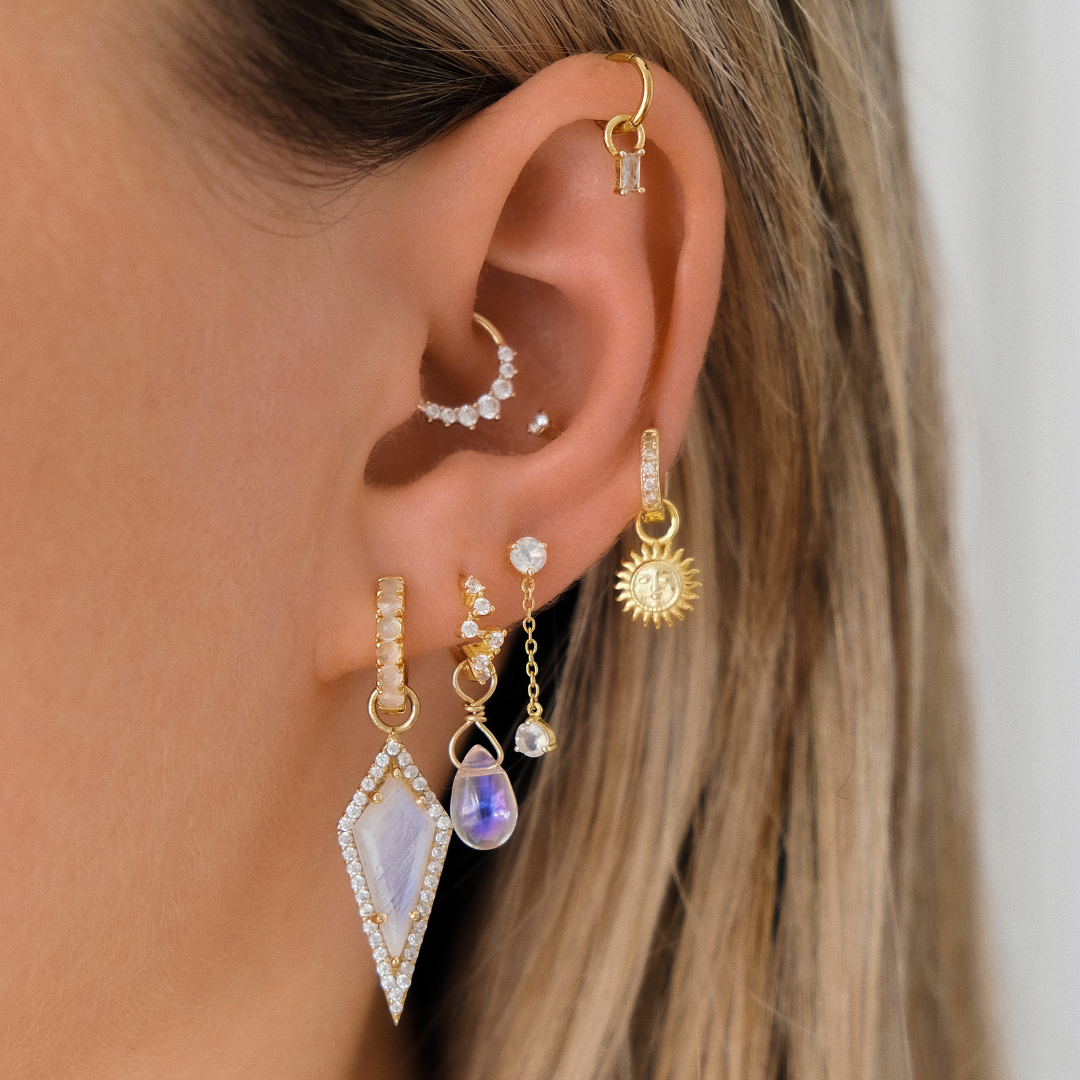 How Can I Stretch My Ear Piercing To 16g?
Are you struggling to fit your new 16g jewellery in your cartilage piercing? Don't worry, we're here to help!First of all, let's explain why the jewellery won't fit through your piercing. Most cart...
Read more